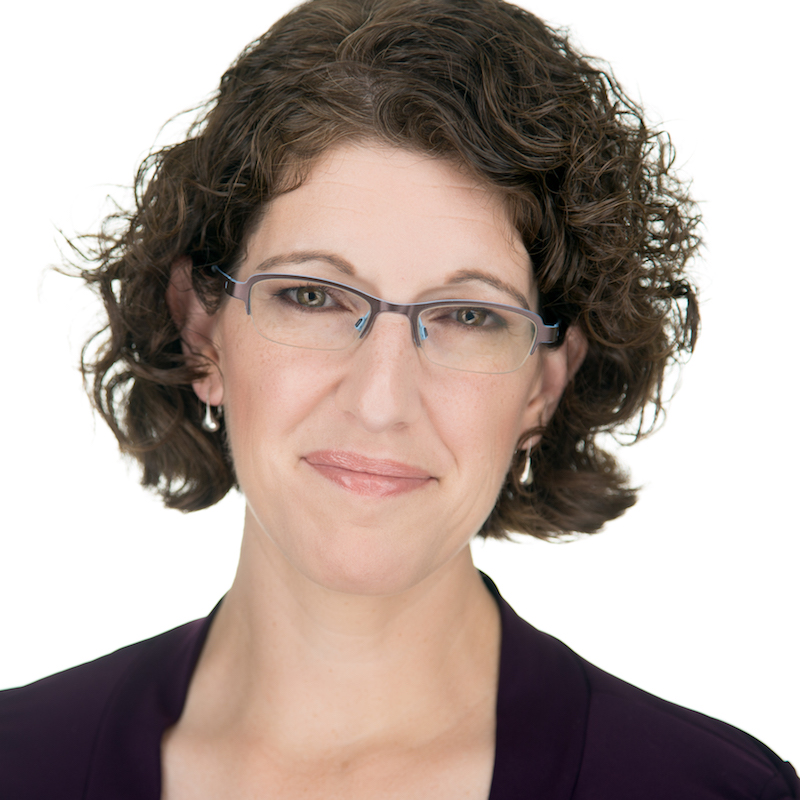 23 Sep 2017
11:45 am
CIGI Auditorium
UX in the Age of AI: Where Does Design Fit In?
Cognitive computing and machine learning are not new concepts, but they are new to most UX'ers. Carol will address questions about artificial intelligence (AI) such as:
What are these terms and technologies and how do they work?
How can we take advantage of these powerful systems to help our users?
Should I be concerned that computers will take over the world soon? Spoiler: It is extremely unlikely.
Once this baseline understanding is established, we'll look at examples of AI in use and discuss the relevancy of design work in the age of AI. Additionally, we'll explore the ethical challenges inherent with the use of AI from the user's perspective, specifically regarding trust and transparency.