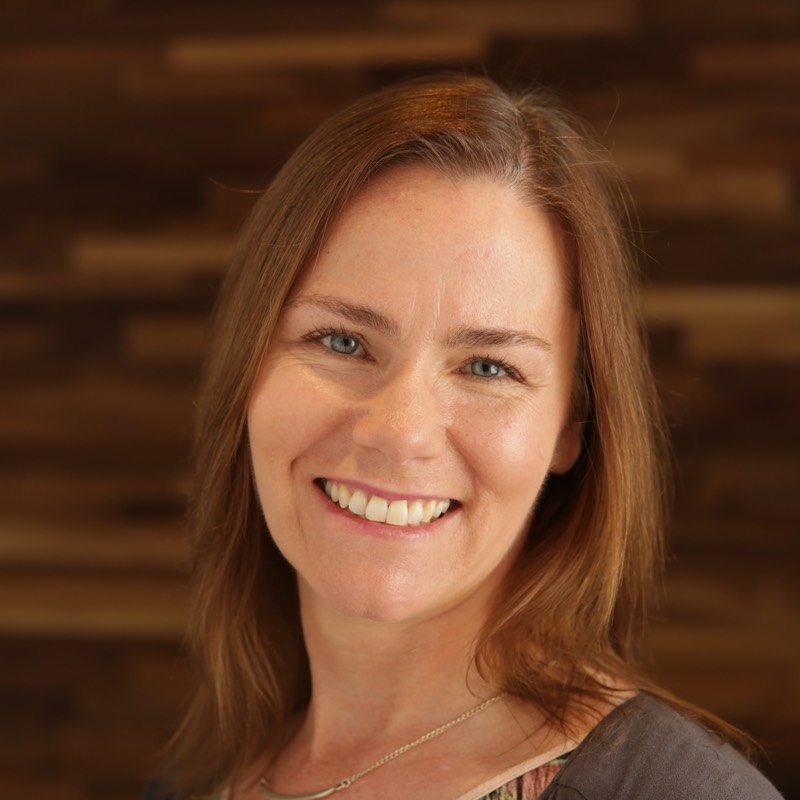 From Surviving to Thriving
As leaders, we sometimes find ourselves in unexpected positions and realize that everything is not OK. When that also involves product transformation, the stakes get very high very quickly and our skills are put to the test. While the temptation might be to take a backseat and let others solve the problems, it is even more important to step up to foster trust, create a shared vision, and lead across parallel paths.
Kim will share a compelling story of digging in and achieving success when it seemed most unlikely.