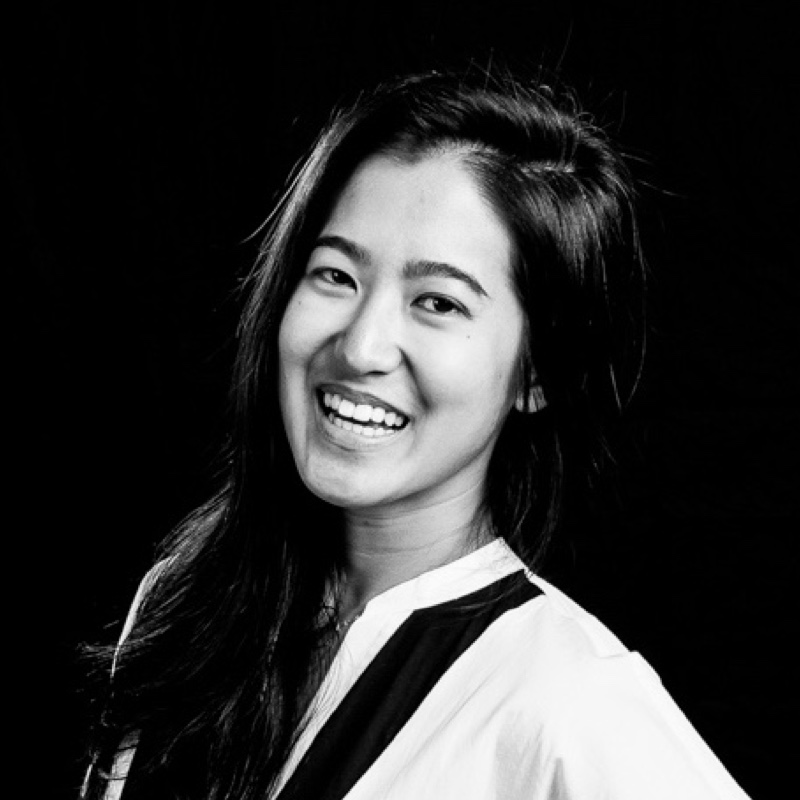 22 Sep 2018
2:00 pm
CIGI Auditorium
Real Challenges in Designing the Unreal
Let's get real about why immersive technology matters.
Amidst a daily onslaught of terrible news, it can feel absurd to work on applications of virtual or augmented reality. We don't seem to have a handle on, much less agree upon, our base reality. Moreover, it's no secret that in its current state, the internet can be an inhospitable place for many people. So looking ahead, how does that impact our role in designing these new layers of reality?
In this talk, Di discusses the ethical and inclusive challenges of VR/AR's spatial medium. What risks do we face by avoiding hard questions up front — like dealing with VR harassment reactively rather than proactively? What issues are looming on the horizon, such as privacy and ownership within AR? In addition to exploring these high-level ideas, Di will leave us with concrete takeaways on what we can do to ethically create inclusive immersive experiences.