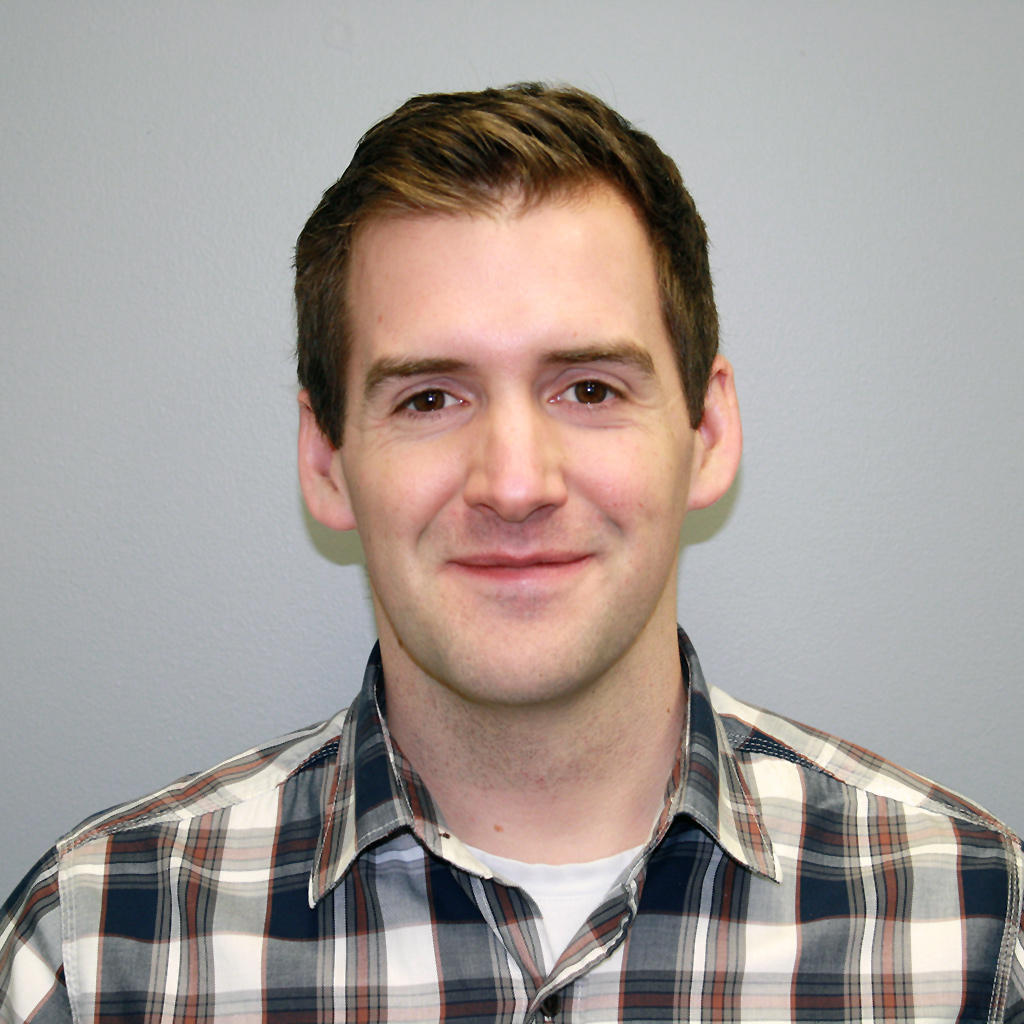 25 Sep 2016
12:10 pm
CIGI Theatre
Product, Organization, and Market Transformation Through Design
If innovation is just another word for learning, building an effective innovation system means creating a structure optimized for learning and applying what is learned — with as short a cycle time as possible. Methodologies like design thinking provide a customer-centered process around which this system can be built.
Lean, creative, and experimental, @TDlab delivers exceptional experiences by understanding our customers. @TDlab teams explore new solutions and emerging technologies through ideation, design, prototyping, and tech partnerships — and by rapidly bringing new ideas to BETA, before investing in their commercialization.
In this session, find out how the @TDLab is using design-oriented approaches to influence both TD solutions, and improving the structure and processes bringing those solutions to market in the larger enterprise organization — and ultimately contributing to the tremendous market transformation in "FinTech".
Ian will tell the story of @TDlab's evolution and growth, and its successes and failures in:
Creating a design and customer oriented culture, with a focus on adjacent and disruptive innovation
Translating "startup" approaches to large enterprise and core innovation
Building and scaling cross-functional innovation teams
Engaging undergraduate/graduate students, and industry partners in innovation
During Fluxible Meetups, the @TDlab team will also host a shared learning session with its designers at TD55, TD's new technology centre in Waterloo.