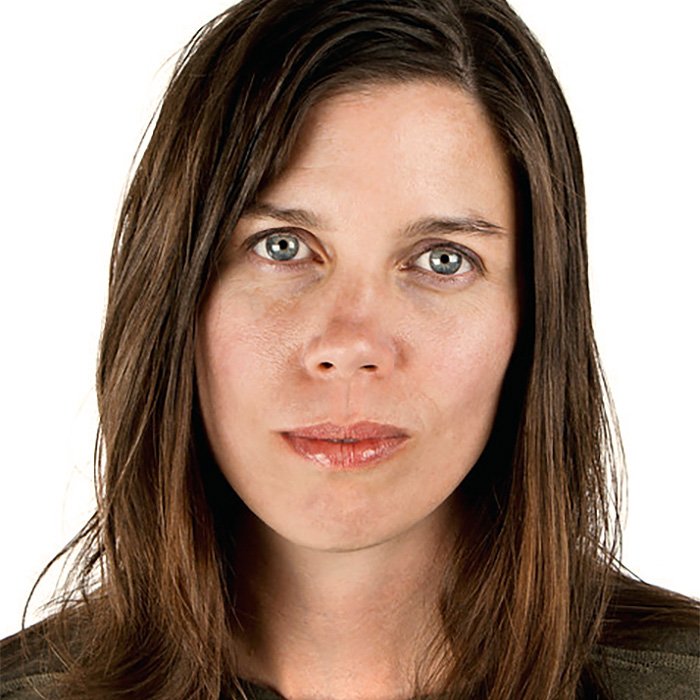 25 Sep 2016
9:45 am
CIGI Theatre
Meaning Modes in Design: A Visual Tour
The emerging physical-digital amalgam of a world threatens to require us to behave in unnatural ways. The devices on our desks, in our hands, and on our wrists act like wormholes to information that demand our attention. Our attention will grow scattershot as information wormholes are designed into what we wear and the objects in our homes and the world around us. Now that we're also relying on designs to be part of us, to help coordinate our behavior, they will dictate our cadence, and what it feels like to move through the world. We don't want to feel like robots minding all the wormholes with the same degree of attention, in the same way. We are tribal hunter-gather poets, and we want to act like it.
As designers, we can recognize that the way we structure information directly impacts the meaning mode of our design, or the amount and kind of attention a design demands, and the cadence of behavior it promotes. Engaging a design can be quick, flowing like running water, without requiring direct attention, or it might flow like honey, compelling us to slow down and linger with our full attention. By being deliberate about how we structure information, designers can evoke particular meaning modes to suit the situation and make multi-tasking, or long-term and multi-modal engagements feel like superpowers instead of drains.
This talk visualizes how particular meaning modes emerge as people engage with the information in a design, and how we can tune them for not just screens, but things like voice, holograms, and material 3D. The way we ask people to engage may be new, but it can feel natural.