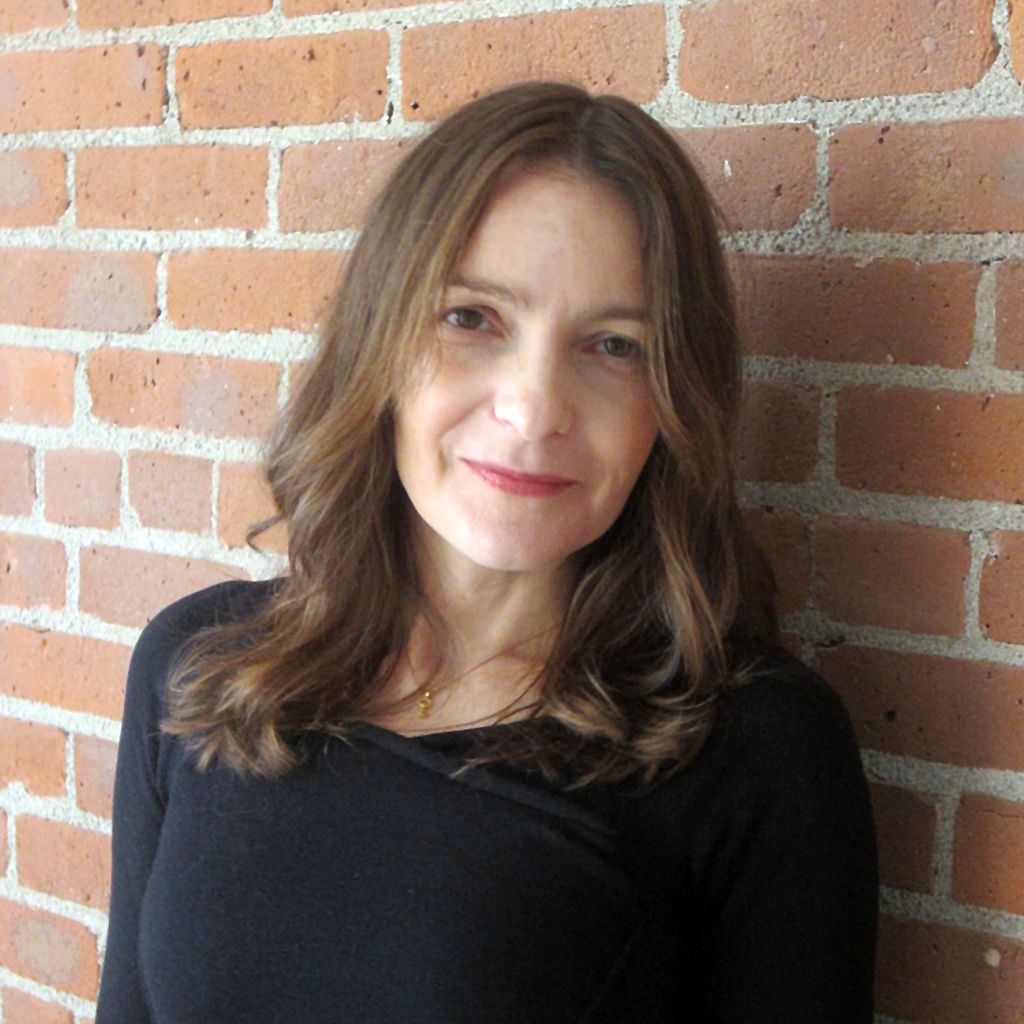 23 Sep 2016
9:30 am – 1:00 pm
Communitech Hub
How to Design for Happiness
Our understanding of happiness, especially when it comes to technology, is becoming more nuanced. Policy makers, employers, and city designers are learning that happiness creates sustainability. Countries are balancing the GDP with global happiness measures. This session explores what makes people happiest when they use technology, based on the latest research, and how that can impact design.
Here's what we will do:
Learn the principles of designing for happiness
Consider measures to underpin a well-being strategy
Go through a framework for well-being
Happy design sprint!
Pivot, consider ways to evoke and amplify happiness
Consider a future of rich experience and sustainable engagement
This workshop is sold out.