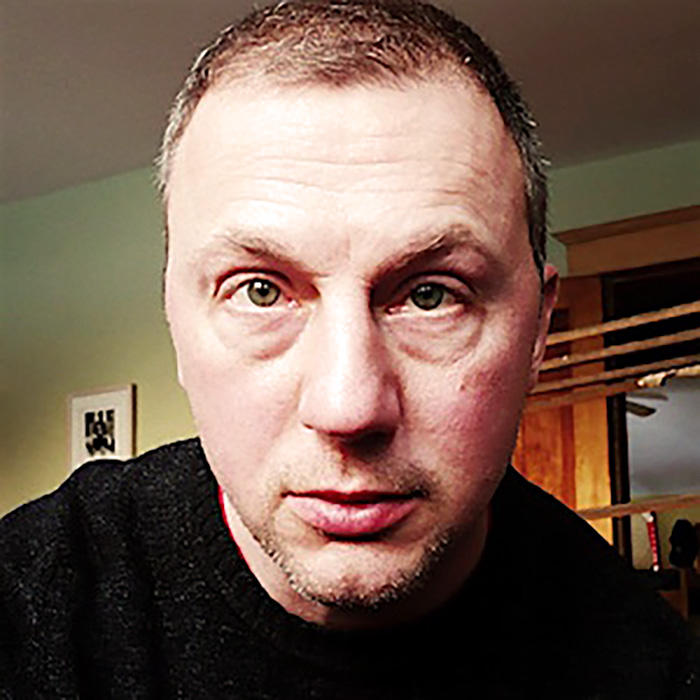 24 Sep 2016
11:10 am
CIGI Theatre
Change, Fulfillment, and Knowing: A Field Guide in 15 Minutes
When a cutting-edge technology emerges, somewhere a trailing edge recedes. Each breakthrough heralds another obsolescence. Things change. People too, even people who, in one way or another, seem frozen in time. They move forward into the future with the rest of us, but on the other side of the wave, behind the crest, riding the trailing edge. For some of them, the obsolete is their stock-in-trade, and arcane knowledge is their currency.
Since 2008, Sunshine Chen and I have been visiting and photographing people who practice vanishing trades, professions, and traditions. Many of these were widespread until relatively recently, but have become uncommon. A few are now nearly extinct. Most have survived not by accident or by chance, but thanks to the adaptability and perseverance of their practitioners.
Our project is called Overtime. People have talked with us in detail about what they do, how they do it, and how they feel about it. From this focused "field study" we have gathered not only a catalogue of vanishing cultural practices, but also broader observations on change and persistence, work and fulfillment, and what we ultimately seek at the centre of daily experience.