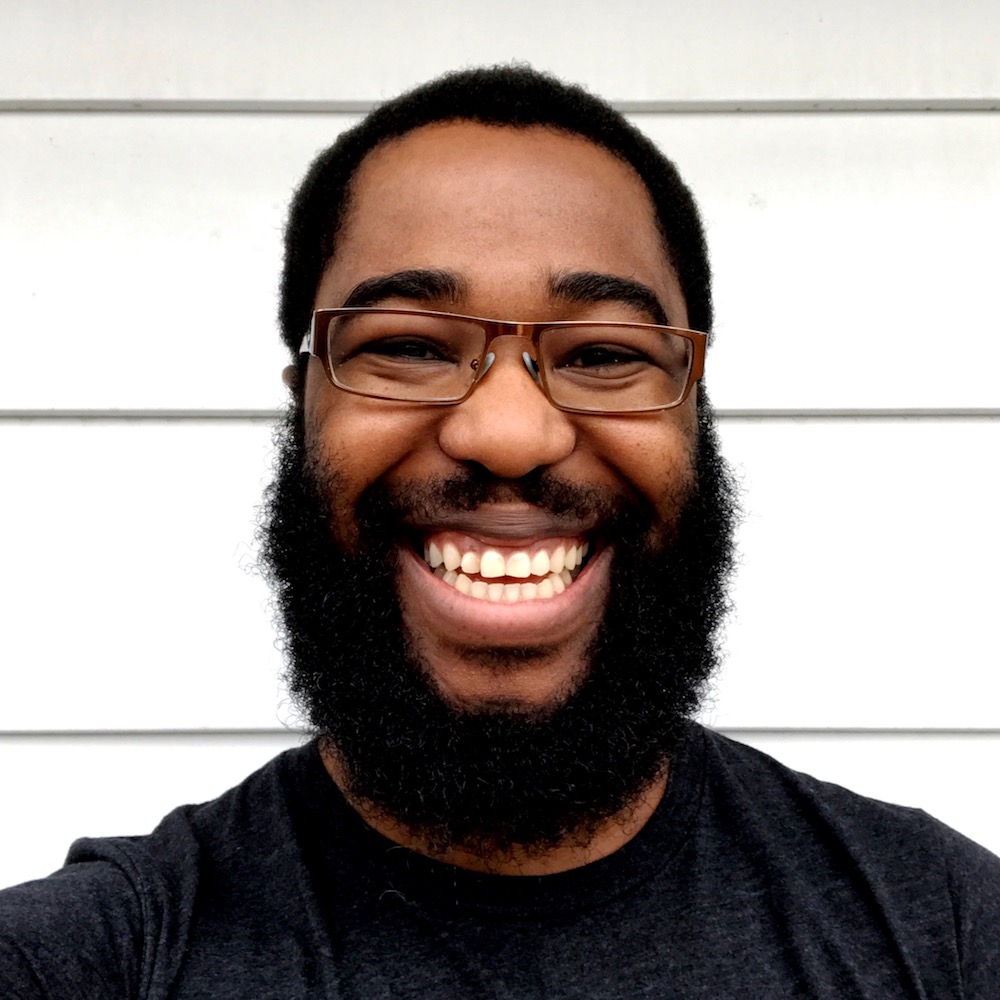 22 Sep 2018
9:00 am
CIGI Auditorium
Bias in Multicultural Teams
Can cultural background make it difficult to be effective at human centered design?
I got fired from a job because my African culture made me suck at my job. Seriously.
In Zimbabwean Shona culture, we expect and live with unequal distribution of power in society. Less powerful members of social groups expect to not have a voice or option in many situations.
I had no idea that this was a thing, or that it would matter in my work. Until my first design job at an agency in London. I failed to collaborate and co-design with team members who I thought of as senior. I even found myself unable to conduct user interviews with people I thought of as senior. These failures messed up the project and in the end, I got fired.
The topic of creating diverse teams has been hot the last few years, as pressure increases to create products with less bias.
However, as we cast our nets wider and bring in different perspectives into our design teams, what challenges can we expect in working with people from around the world and ultimately getting the benefit of their different views? This talk concerns itself with cultural bias — and discusses how to prepare, identify and adapt to the kinds of biases we can expect from team members who come from abroad.